Call 9811452877 to Know More
Last date of admission - 28 Sep 2023
ABOUT B.COM WITH CA COACHING (J K SHAH)
The Bachelor's degree programme in Commerce (of the Directorate of Distance Education) of SASTRA Deemed University offered along with Chartered Accountancy coaching by the highly reputed J.K. SHAH Classes is a truly integrated programme focussed on providing academic credibility to serious CA aspirants. Learners who aspire to become Chartered Accountants are required to go through intensive preparation and pass 3 levels of examination i.e. CA Foundation, CA Intermediate and CA Final conducted by ICAI. Pursuing a graduation alongside can prove arduous given 2 separate sets of curriculum, examination schedules and attendance requirements leading to increased commitments on time, money and effort from learners. This unique programme clubs the best of both worlds and allows learners to pursue CA coaching while simultaneously completing their B.Com. The curriculum of the B.Comprogramme has been uniquely designed such that select courses required for CA exams have been integrated into the programme syllabi over 3 years with an intent to optimize the demands of time and effort from the learner.
This program has the right blend of conceptual and practical-oriented learning to become a befitting professional in the field of commerce and accountancy. It offers a quality learning experience to meet the challenges of the current scenario culminating in the seizing of new opportunities in the field of commerce as well as accountancy.
Candidates interested in enrolling for an Online B.Com from Sastra University and keen to pursue in-person CA Coaching from J K Shah Classes at Chennai, can call 9597903030 or click here to know more about the Center based CA coaching option.
LEARNING OUTCOME
On completion of this program, the participants would be equipped to face the dynamic world of commerce and accountancy with a highly equitable mix of knowledge, practical application, and skills. It will be a stepping stone to a wide range of exciting and diverse career opportunities available in the field of commerce as well as establish a career as Chartered Accountant – depending on the learner's ambitions.
ELIGIBILITY
Candidates should have passed the Higher Secondary Course (10+2 pattern) with minimum of 50% marks, conducted by competent agencies and acceptable to the Board of Management.
PROGRAMME HIGHLIGHTS
Best of Both Worlds – Academic Degree that Includes Coaching for Professional CA
Earn a credible and recognized B.Com degree from India's top ranked University while preparing for Chartered Accountancy with the best in class CA coaching. B.Com degree from Sastra which is ranked 24 amongst Universities as per NIRF Rankings 2022 and CA coaching imparted by J.K. SHAH Classes that has produced 1840 CA rankers since 2001.
Optimal Choice for CA and Commerce Aspirants
With CA coaching seamlessly integrated into the B.Com syllabus, save on time, money and efforts and acquire a recognized bachelor's degree while simultaneously preparing for a professional certification.
Learn From the Best from Anywhere in the World
The B.Com with CA Coaching programme is entirely online. Courses within B.Com can be pursued at a flexible pace through a combination asynchronous content and synchronous webinars. The classes for CA coaching by J.K. SHAH classes, however, will be imparted online through live and synchronous sessions maintaining a daily rigor and discipline and ensuring that their best-in-class faculty and pedagogy is accessible by a CA aspirant from anywhere in the world without having to travel to a physical center
Access to Recorded Sessions
Recordings of ALL live and synchronous sessions held through the course of the programme will be accessible to students for as many revisions as desired. Leverage the ability to access part of or the entire class over and over again long after the class is over – a phenomenal advantage that you will never get in physical class!
Save on Time and Money
With a very compelling inaugural fee and without any requirement to travel to a physical center or a college, save significantly on time and money while working towards gaining an academic degree as well as a professional certification.
SALIENT FEATURES
Online B.Com
Strong brand image of SASTRA in the corporate sector.
Semester pattern.
Interactive learning content and Self Learning Materials (SLM).
Personal online contact classes.
Highly qualified and experienced faculty.
Online CA Coaching (by J.K. SHAH Classes)
Live and synchronous intense CA preparatory coaching at Chennai.
Experienced faculty with stellar coaching experience from J.K. SHAH Classes.
Rigorous and success-oriented CA coaching methodology.
Overall Programme
Flexible learning schedule through online mode.
No need to travel separately to a center and/or college for physical classes.
Access best-in-class CA coaching from JK SHAH classes, even if there is no center near you.
Interact with faculty and fellow student real-time. No isolated learning.
Benefit from the rigor and discipline through prescheduled live and synchronous classes.
Access Recordings of live sessions on demand
PROGRAMME FEES
Semester Fee
(Payable each semester)
Annual Fee
(Payable each year)
Full Programme Fee
(Fee for the entire 3 years)
INR 37,000 per Semester
INR 74,000 per Year
INR 2,22,000
Fee Includes
Interactive learning content and Self Learning Materials (SLM) (for B.Com)
Live interactive sessions and other contact classes as specified (for B.Com)
Live and synchronous full CA coaching by JK SHAH Classes online
Fee Does Not Include
Exam fees, which is payable directly to the University at the time of the exam
Any other administrative charges that are not covered above
One time Admission fee of Rs.1000 which is in addition to the Programme Fee mentioned above
Payment Options
| Option 1 | Option 2 | Option 3 | Option 4 |
| --- | --- | --- | --- |
| Make a down payment of Rs.16000 and avail loan/financial assistance for the remaining fee amount. | Pay Semester 1 fee upfront and thereafter opt to pay the balance as interest free EMIs | Pay the annual fee upfront on or before the specified last date and avail upfront payment discount. | Pay the full programme fee on or before the specified last date and avail upfront payment discount. |
SCHEME OF STUDY
SCHEME OF STUDY
Semester 1 – (20 credits)
| Course Code | Course Name | Credit |
| --- | --- | --- |
| ENGOL134 | English – I | 2 |
| CIVOL112 | Environmental Studies – I | 2 |
| BCOMOL102 | Economic Analysis | 4 |
| BCOMOL103 | Business Organisation | 4 |
| BCOMOL104 | Business Communication | 4 |
| BCOMOL105EB01 | Financial Accounting | 4 |
| Total | | 20 |
Semester 2 – (20 credits)
| Course Code | Course Name | Credit |
| --- | --- | --- |
| ENGOL135 | English – II | 2 |
| CIVOL222 | Environmental Studies – II | 2 |
| BCOMOL106 | Business Management | 4 |
| BCOMOL107 | Banking Theory, Law and Practice | 4 |
| BCOMOL109 | Business Mathematics and Statistics | 4 |
| BCOMOL108EB02 | Introduction to Rural Banking | 4 |
| Total | | 20 |
Semester 3 – (20 credits)
| Course Code | Course Name | Credit |
| --- | --- | --- |
| BCOMOL203 | Insurance - Law and Practice | 4 |
| BCOMOL204 | Securities Market Operations | 4 |
| BCOMOL205 | Basics of Computing | 4 |
| BCOMOL201EB03 | Business Research Methods | 4 |
| BCOMOL202EB04 | Corporate Accounting | 4 |
| Total | | 20 |
Semester 4 – (20 credits)
| Course Code | Course Name | Credit |
| --- | --- | --- |
| BCOMOL210 | Financial Services | 4 |
| BCOMOL208EB05 | Economics for Finance | 4 |
| BCOMOL302EB06 | Credit Management in Banks | 4 |
| BCOMOL303EB07 | Cost And Management Accounting | 4 |
| BCOMOL309EB08 | Corporate Laws | 4 |
| Total | | 20 |
Semester 5 – (20 credits)
| Course Code | Course Name | Credit |
| --- | --- | --- |
| BCOMOL206 | Principles of Human Resource Management | 4 |
| BCOMOL207 | Fundamentals of E-Commerce | 4 |
| BCOMOL305 | Entrepreneurship Development | 4 |
| BCOMOL306 | Financial Management | 4 |
| BCOMOL307EB09 | Direct And Indirect Tax Laws | 4 |
| Total | | 20 |
Semester 6 – (20 credits)
| Course Code | Course Name | Credit |
| --- | --- | --- |
| BCOMOL209 | Auditing | 4 |
| BCOMOL304 | Principles of Marketing | 4 |
| BCOMOL310 | Enterprise Resource Planning | 4 |
| BCOMOL308EB10 | Fundamentals of Logistics | 4 |
| BCOMOL301EB11 | Strategic Management | 4 |
| Total | | 20 |
Credits Distribution
| | | | | | | | |
| --- | --- | --- | --- | --- | --- | --- | --- |
| Semester | 1 | 2 | 3 | 4 | 5 | 6 | Total |
| Courses | 6 | 6 | 5 | 5 | 5 | 5 | 32 |
| Credits | 20 | 20 | 20 | 20 | 20 | 20 | 120 |
OUR FACULTY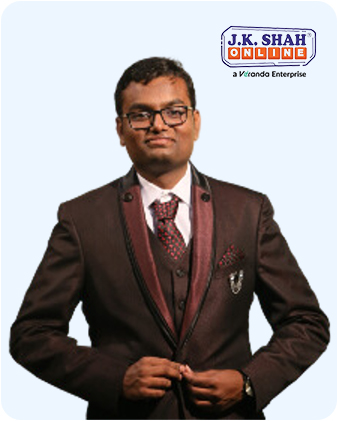 Aagam Dalal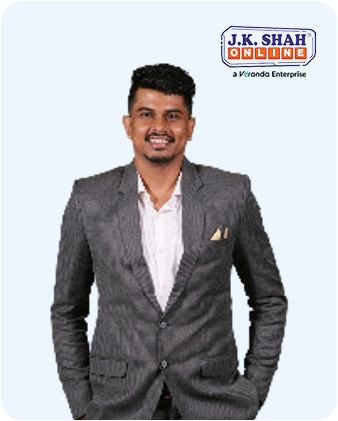 Amit mishra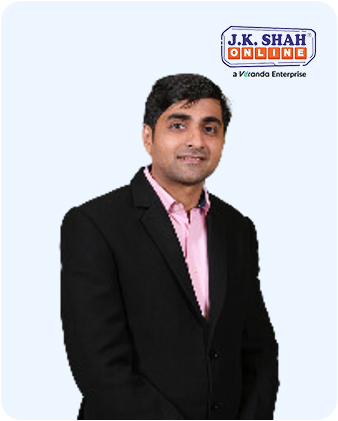 Bhavin Gandhi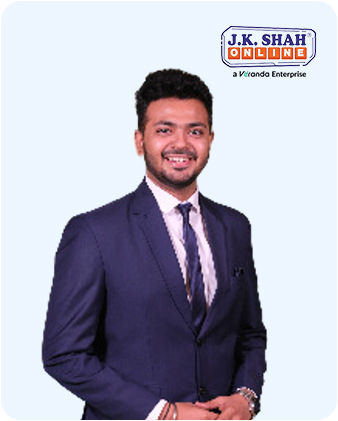 Biplab Mondal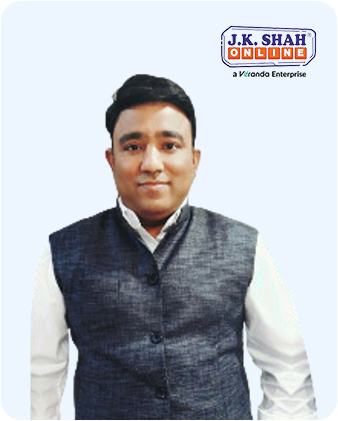 Chintan Devalia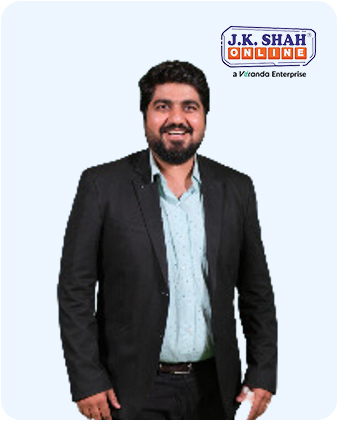 Chirag Chotani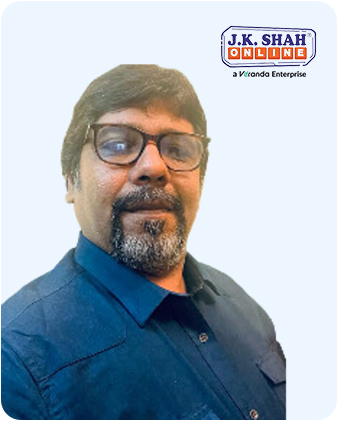 Dipesh Majithia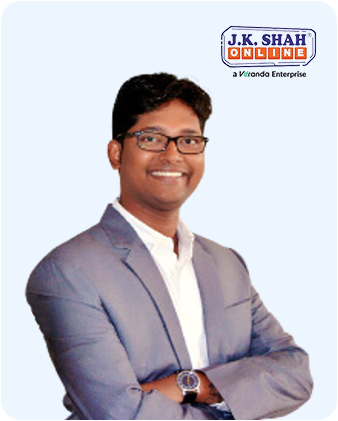 Dr. Yogesh Patil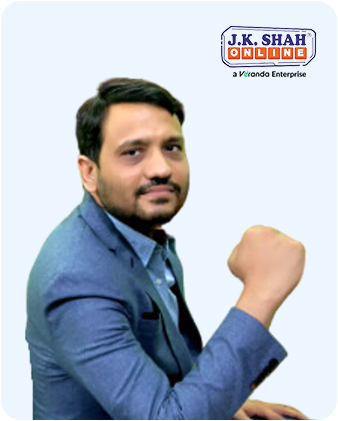 Gaurav Thaker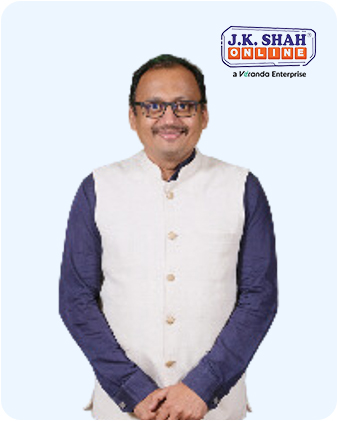 Hemal Daftary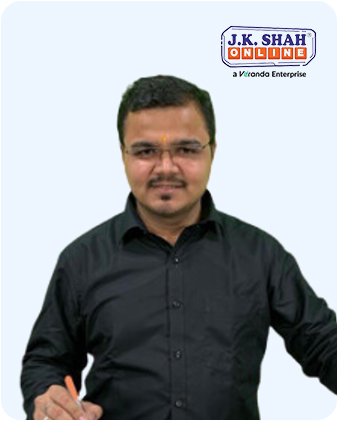 Jigar Joshi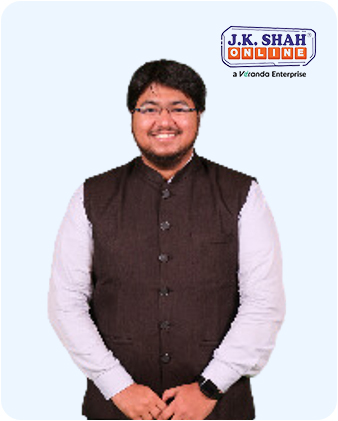 Keyur Sanghavi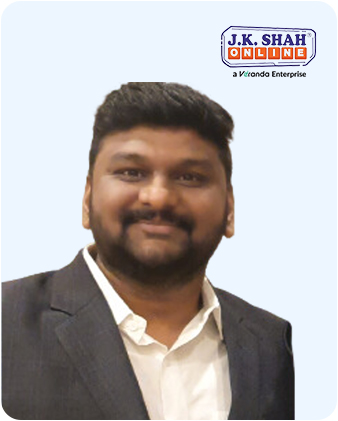 Karan Angarkar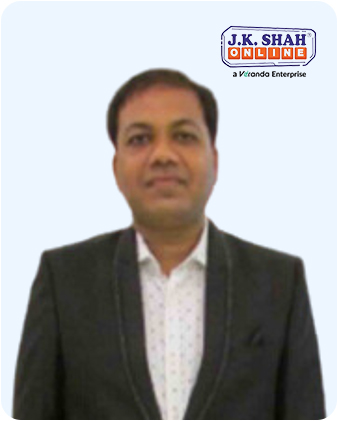 Keyur Kamadar
Contact
SASTRA DEEMED UNIVERSITY
Tirumalaisamudram
Thanjavur - 613401
Tamilnadu, India
+91 4362 264101 - 108
Fax: +91 4362 264120
admissions

sastra.edu